We believe photography & videography should be better. You want more than flat, stock-like images, and commissioning a video should be more than an expensive, slow project where your end result is just another cloned corporate film. Whether hanging in a gallery or used for social media, photos & video tell a story; we want to work with you to tell yours.
As photographers and videographers, we blend science and art together to capture moments in time. What excites us the most is creating these moments with you; the technical stuff just happens in the background. We're passionate about working with people, and our success is entirely based around helping others succeed. That's why we'll always work openly with you to create what you want, as well as suggest new ideas, concepts and collaborations for further inspiration.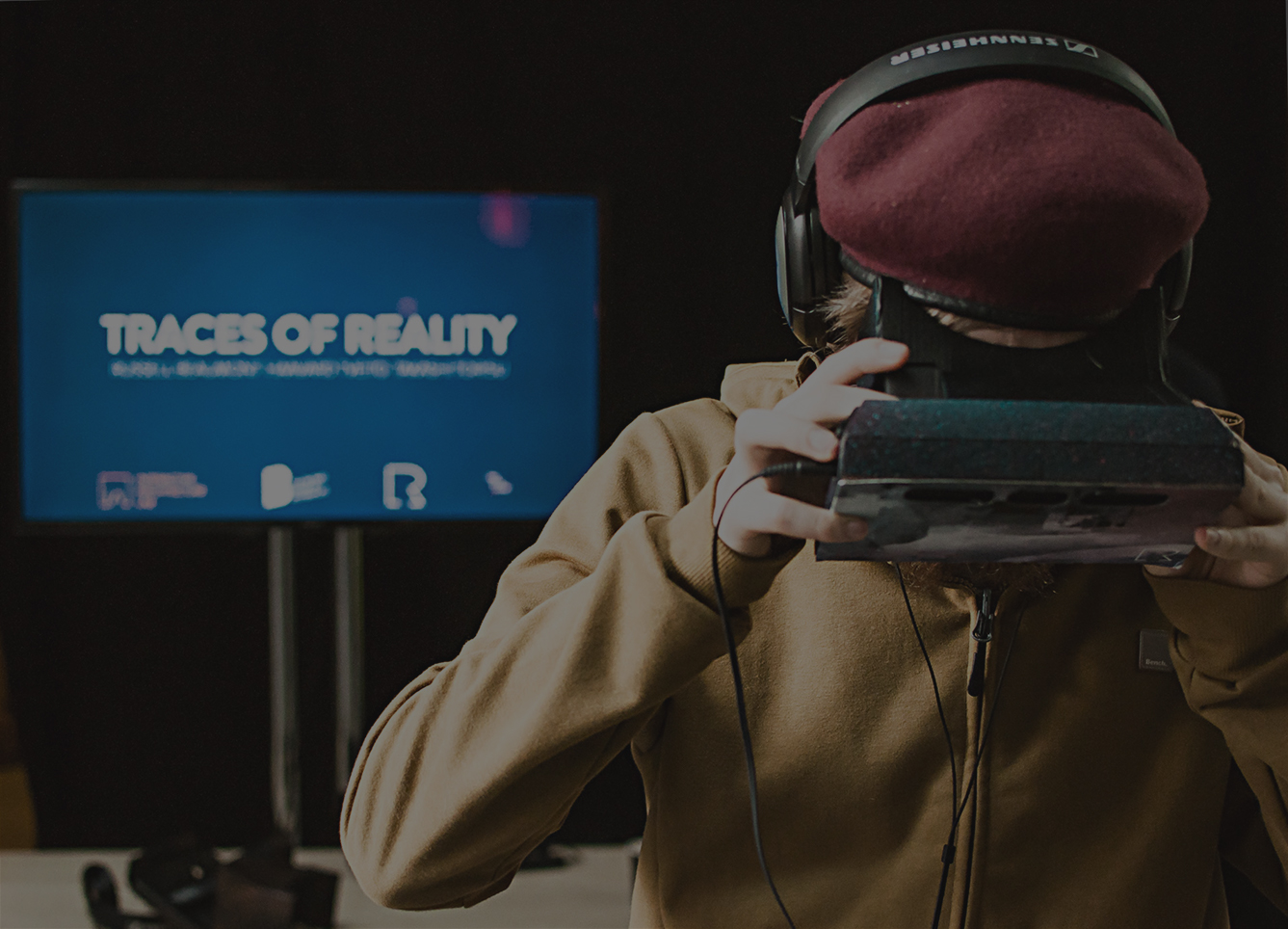 The world is constantly changing, and we must keep up – this is why we offer a broader range of services than traditional photographers. Want to explain your vision to the world at large? We'll capture & edit a short video for you. Want to bring some action to your home page? We'll shoot and mash up an action gif. Want a blend of retro and modern? We can use a mix of digital & 35mm film on our shoots so you get the best of both worlds.
If you're interested in working together, what are you waiting for?